Meet The Chef
Michael Fessler is a 33-year-old Chef from Switzerland who qualified at F&B' School: Paul Bocuse Institute in Lyon, France. To add to the prior, Chef Michael was mentored by some French Famous Chefs among other Christian Le Squer & Frederic Vardon. With an international "savoir faire", Chef Fessler perfected his methods working along the side of Chef Claude Troisgros, in Brazil, South America. Chef Fessler s' strengths are creativity, meticulous, adaptable, flexible, and dynamic.
Special Event
Customize catering cocktail & pass around experience
F&B Consulting
Helping your business grow its efficiency with elegance
Private Dinner
You choose your favorite foods, I'll assemble a divine menu
Quince glazed Pressed Foie gras and smoked duck breast,
homemade pistachio brioche
​
Wild sea bass "Gravlax", passion fruit dressing
Dole sole "ballotine", morel and green asparagus, veal demi-glace slightly pearled with a
lobster butter
​
Milk lamb rack "au sautoir", homemade sage gnocchi and Riviera vegetables
​
Milk chocolate Bavarian, lemon cream heart, comfit zest and crystallized pine nuts
​
​
​
One cannot think well, love well, sleep well, if one has not dined well.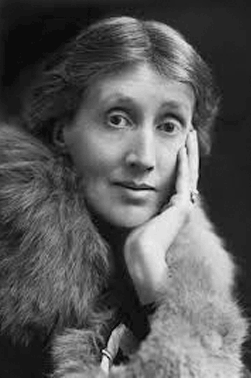 Virginia Woolf, A Room of One's Own
www.chefmichaelfessler.com chef cuisine cook cooking food consulting kitchen chefmichaelfessler plat art plating plate dish course main starter customize private instafood instagram facebook borntocook culinaire dressage michelin restaurant michael fessler produit ferme bio organic the de a à les le plus moins prix projet invoice contact quotation available a b c d e f g h i j k l m n o p q r s t u v w x y z ipb intitut paul bocuse
Contact us
Tell me a little about your project so I can begin the creation process